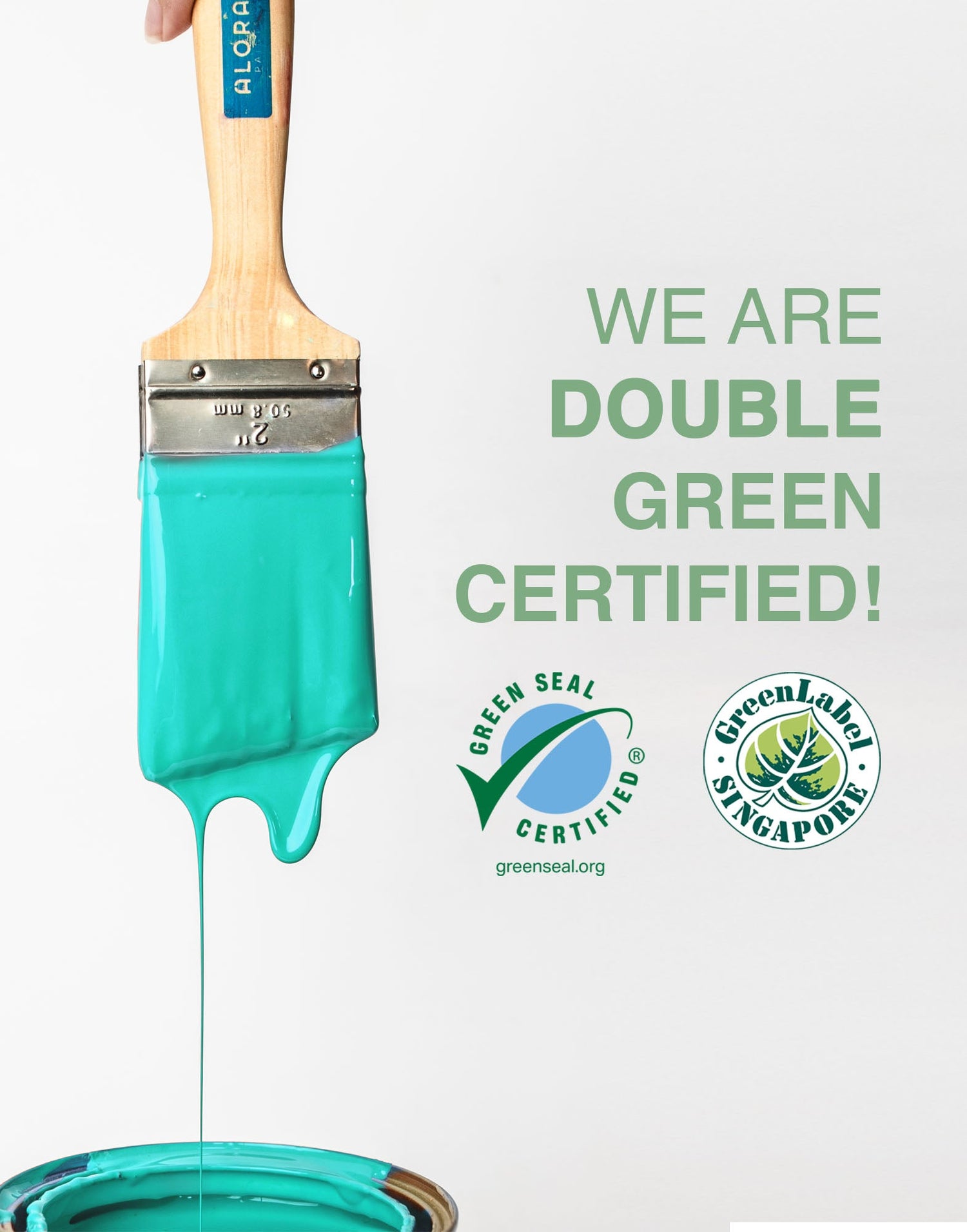 Double Green Certified
Alora's Matte and Satin paints are accredited with 2 certifications - US Green Seal (GS-11) and Singapore Green Label by Singapore Environment Council.This is our commitment to offering healthier, high-performing and environmentally responsible paint. Upholding the Premium Paint brand promise.
Carbon Neutral & Climate Friendly
Alora is a Carbon Neutral Certified company by SCS Global.The first paint company to do so in Singapore.We source our painst from a carbon-neutral manufacturer as part of our commitment to being a Enviromental Responsible company.

We are also part of the UNFCCC Climate Neutral Now pledge, joining a voluntary campaign to calculate and cut emissions, offset carbon use and support global climate action.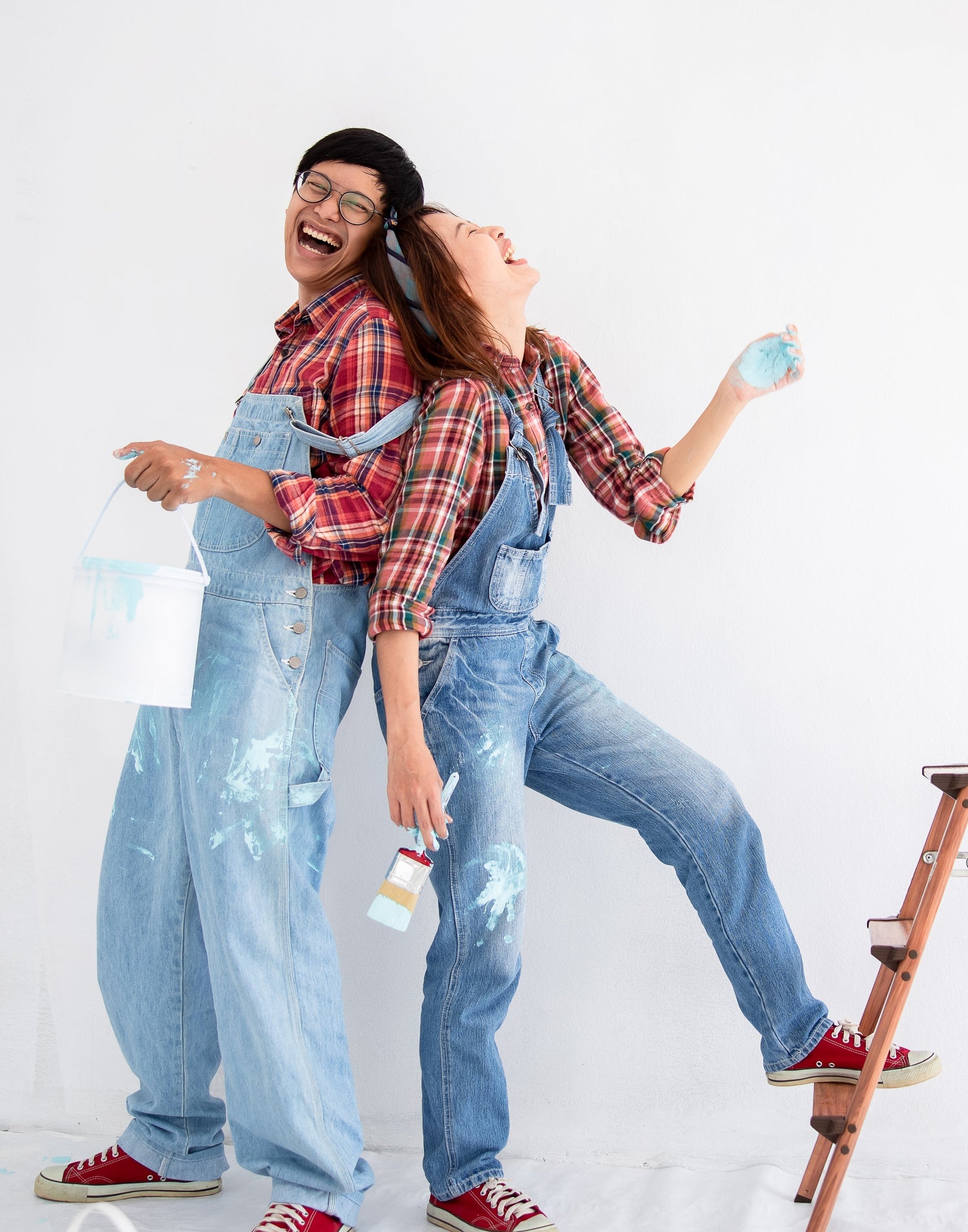 Positively Good Paints
With Alora, you'll choose from No-odour, Near Zero VOC (Volatile Organic Compounds) paints in a rainbow of colours. Our carefully crafted, high-quality formulas not only meet rigorous environmental standards, they also keep the air fresh in your homes.
We also offer removable sample swatch made with real Alora paint. True to colour and easy to use, they require fewer production and shipping resources than traditional sample cans.