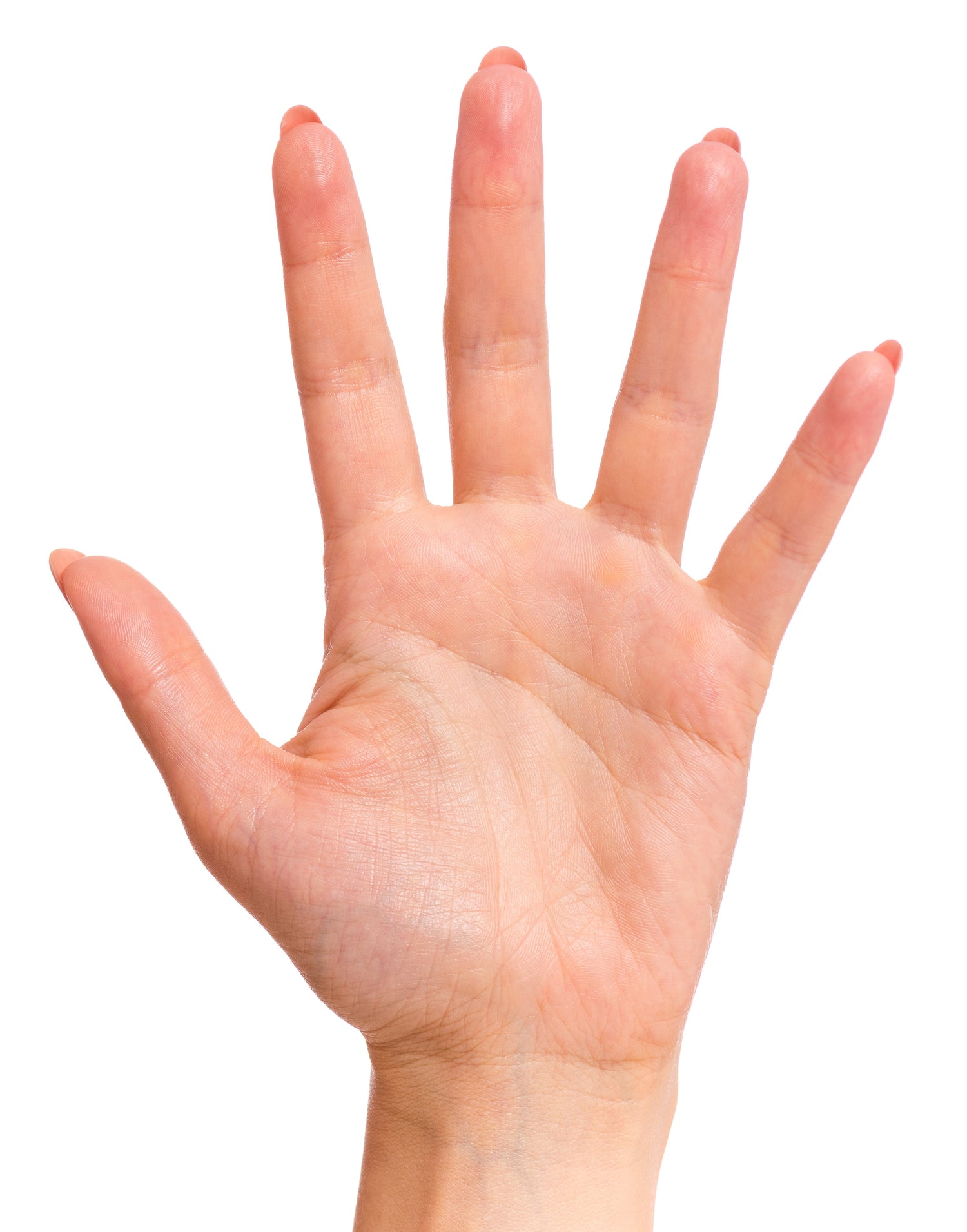 Alora's 5-Year Warranty
Individual homeowners can register new-build paint projects for Alora's 5-year warranty. Have problems with any of our matte, satin or high-gloss wall paints? We'll refund up to $1,000 SGD worth of Alora replacement products.
Full terms and conditions are outlined below.
Register Now
Terms & Conditions | 5 Year Guarantee
Alora Matte, Alora Satin, Alora Gloss Wall Paint
TERMS

Only for homeowners or end-users.
Not applicable for projects (i.e. developers, contractors, applicators)
Newly built walls only with 28 days minimum cure period 
Not applicable for repainting.
One individual can register for a maximum of five different project addresses with a total period of a maximum of two years after the first purchase date.
CLAIM PROCESS

The maximum claim value is $1000 SGD (in the form of replacement products)
The guarantee value will diminish during the guarantee validity period with the following conditions:
Claim during the 1st year: 100%
Claim on year n: (100% - (year n / 5 years)) x compensation value

*Compensation value is based on damages or purchase value of items

Compensations will only cover the cost of products (in the form of replacement products or money - terms and conditions applied) and do not include service fees, labor and costs for support equipment during the painting process.
Guarantee is only valid for one (1) claim per registration process.
TECHNICAL REQUIREMENTS FOR GUARANTEE

The paint has not been peeled off.
There have been no drastic colour changes (as determined by Alora Paints).
EXCEPTIONS

This guarantee does not include damages or defects due to:

Building structural faults.
Failure in waterproofing.
Damages due to construction, excessive accumulation of polluted air, lack of maintenance, and other stains and outside of the responsibility of Alora Paints. 
Misuse of products by the consumer such as:
Mixing paints with other products.
Mixing products with materials other than those recommended by the manufacturer. 
Not using the product according to the standard operating procedure of the manufacturer.
Diluting the product.
Natural disasters or force majeure (building has shifted, land subsidence, earthquake, etc.).
Failure to follow application standards by the consumer as stated in the instructions found in the Alora Paints  Technical Data Sheet. 

Alora Paints is not responsible for any loss or damages other than that which has been guaranteed based on the terms and conditions stated above.